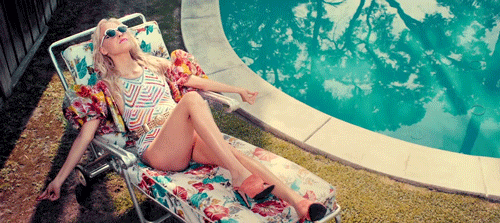 You might have heard the phrase 'heat wave' being thrown around recently. That can only mean one thing – summer is here. Get your disposable barbecues and jugs of Pimms at the ready. You might be buzzing for some sunshine but remember, it comes around so rarely that we're just not used to it. That's probably why British people really just can't cope with summer. From socks and sandals, to cork wedges and maxi dresses, to paper white shoulders turning fuschia pink, that odd few days of sunshine we look forward to each year often proves a bit too difficult for us Brits. Have a laugh with us as we look at some British summertime style problems. 
Socks or no socks?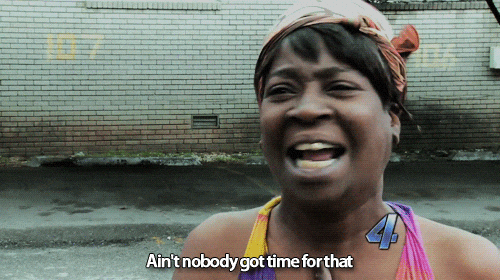 Oh hell no. If that no show sock slips down into your shoe one more time, you might just lose it. As soon as the sun comes out, we're right into our shorts, and for many people that means swapping out the usual socks that can be hidden by jeans. Unless you're brave enough to go without socks, you will 100% have encountered this summer nightmare. NO TIME FOR THAT.
Get a pedicure, honey.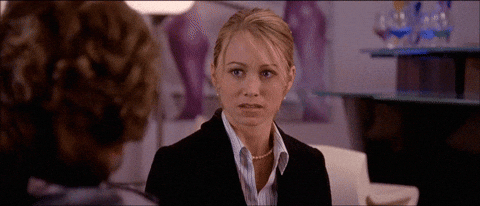 Flip-flops as soon as the sun comes out is a staple of British summer time, and all too often induces this sort of feeling. Yes that sunny day might come right out of the blue, leaving you with no time to get a pedicure (men, you can get them too), but if you're baring those toes – make sure they're looking good. Nobody wants practically bare hobbit feet next to them. And if they're really bad – too bad to bare – the socks and sandals look has had a saviour in the form of the pool slide. Whether they're paired with white sports socks for the guys or cute ankle socks for girls – this trick could do everyone a favour.
Sun Worshippers
Suns out guns out becomes the motto in summer, especially if you live in Scotland. Temperatures in double figures? It's Taps Aff time. Prepare to see topless dad bods in the park, in tesco, in the queue for the ice-cream van, gradually becoming a nice shade of rouge. Yes it might only have been 16 degrees, but British weather does nothing to prep our skin for even the mildest of UV rays.  You might have enjoyed the sun on your face at the time, but you know you'll be feeling the burn later on when your skin is so tight you can barely walk. Slap on some factor 50, and get yourself a sun hat.
Beware the Fashion Police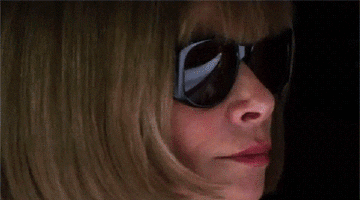 Really, we should just stick to winter dressing. Anna Wintour's infamously shaded eyes would literally burn right through half of the UK in summer. One particular summer shoe we have to take issue with is the cork wedge sandal. It's like it's been sitting in wardrobes across the country for years only to be brought out once in a blue moon and paired with a strapless maxi dress to go to the local beer garden. We're big advocates of the 'you do you' attitude, but when it comes to summer shoes there are so many better options that wouldn't see the head of state for the fashion world have you tried for crimes against footwear. Whether it's backless loafers, pool slides, pastel tones or mules – we promise, you can take on the heat and still look good!
If you need some inspiration to help you defy the 'Brit in Summer' clichés, the check out our holiday shop.