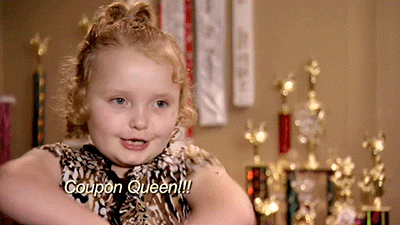 The craziest day in the retail calendar is looming, and for most of you it'll either be better than Christmas or worse than your worst nightmare. When it comes to Black Friday, there's really not much in between. If you fall into the second category, we're here to relieve your fear, and to provide you with all the tips you need to not only survive Black Friday, but to take it on like a boss and strut down the high-street with a bag full of bargains. We're going to break it down for you step by step (complete with fun gifs), but ultimately – the key motto we advise for Black Friday takes inspiration not from pro-shoppers, but from the scouts. BE PREPARED. Follow our simple steps on how to survive black friday and you'll be making more savings than Honey Boo-Boo's Coupon-Queen mum.
Do Your Research and Make a List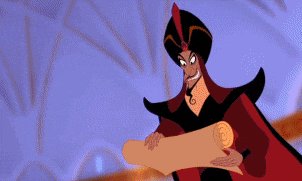 Browse, browse, browse. Real bargain hunters don't just pick the first thing they spot. Whether you save EVERYTHING to your various online shopping accounts, tirelessly gaze into shop windows, scour the pages of magazines or hit the shops – make sure you know what is out there and what you are aiming to buy on the big day. Make a list, otherwise you'll inevitably be walking home with a Persian rug, a tea cosy and 40 wooden pegs, rather than the clothes you've been coveting, all because you got the lot for under £20.
Plan Your Route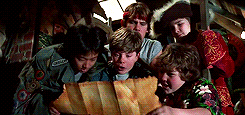 No-one likes doubling back on themselves. Work out where you're going and in what order. If it helps, draw yourself a map. You can pretend you're in The Goonies hunting for treasure or something.
Psyche Yourself Up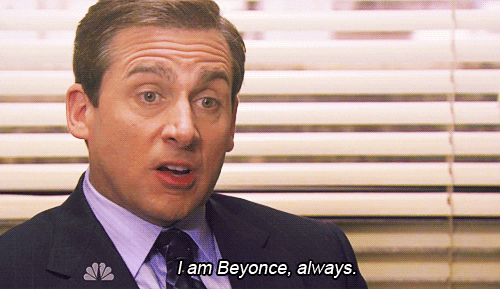 Everyone's got their own routine for self-motivation – whether that's adopting Queen Bey level sass, pulling up your hood going for a run and channeling Rocky or just chugging a litre of black coffee. You're going to need to be mentally prepared for this one.
Get Fighting Fit
Literally. Be prepared to fight because when it comes to Black Friday shopping, physical strength is just as important as mental stamina. It could turn into a bloodbath. On the upside, if you've had a bad week at work or are still annoyed at your significant other for eating the last of your favourite food out the fridge – channel that anger into getting the last 42″  TV at John Lewis. Even if that means tackling someone half your size.
Take Breaks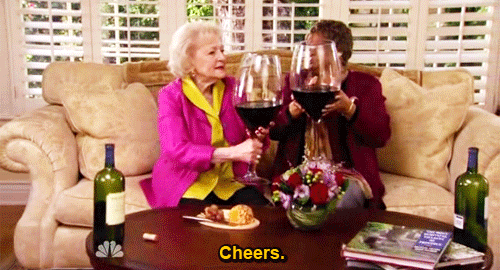 Preferably wine/cocktail based ones. Seriously, take a pal, pop a bottle and make a day of it. It'll make the whole experience a load less stressful – although it may encourage irrational behaviour inconsistent with the perfectly planned list you made earlier.
There you have it – Black Friday's not going to know what's hit it. Alternatively if it all seems a bit too much, stay at home, build a fort, get some snacks and do all your shopping online. You might not get the opportunity to use that left-hook you've been practicing though.