Imagine having a pair of shoes that look so good you want to wear them all day every day and are so comfy that you can. The New Balance 247 could be that shoe. Yeah, the clue's in the name.
We decided to put the claim that they are the shoe for today's 24/7 lifestyle to the test. A member of team schuh was challenged with wearing a pair of New Balance 247 all day, every day for a whole week.
There are certain design features that make these trainers sound like they should be amazingly comfortable. They have a breathable mesh upper, a snug sock like construction for enhanced fit and a REVlite midsole to ensure that weight is minimal.
Looks wise, the 247 have that retro runner vibe. However, the fact they're understated and uncluttered with clean lines mean they look fresh and modern. There are enough of the technical features on show for the sneaker heads whilst their simplicity will appeal to people who want to match them with a more refined wardrobe.
How Did They Perform?
Our reviewer lined up an action packed week so they could be rigorously tested.  There was strenuous exercise in the form of running and going to the gym: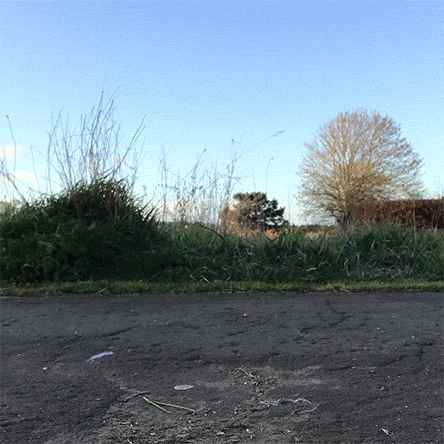 They are light and soft, so were comfortable when running. However, they also had enough stability to provide a solid base to lift from while in the gym – definitely passed the exercise test.
Of course these sneaks were ever present for the standard day to day activity as well, whether it was short trips to and from the car or taking the dog for a walk through the fields.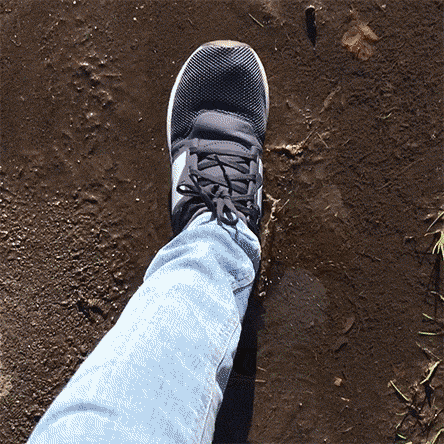 The fuss free, sleek, running-inspired profile suited our man down to the ground for more social occasions too. He rocked them when playing a gig, meeting friends for a drink and a stroll on the beach.  He's refusing to either confirm or deny it was a romantic beach stroll, although we're confident that he would have at least looked good enough to be worth another date.
For the less energetic activities, it was like wearing slippers. They looked good with a pair of slim fitting or skinny jeans. I went for a dark colourway so they matched with almost anything and could be dressed up or down depending on the event.
The Verdict
Even after wearing them non-stop for a whole week our man has kept them on heavy rotation since the test was conducted. He's obviously smitten and the overall verdict is that they passed with flying colours. They are the shoe that really can be worn all day every day.
New Balance 247 are available in a range of couourways for both Women and Men so head on over to our New Balance page to get a pair of shoes you'll never have to take off.