Ever noticed how some people just can't be seen without matching brands on some form of their clothing. Of course we're specifically talking about clothing to shoes here. Some people can be real touchy about this kind of thing, so we kindly put together some of the best matchy matchy looks for you to ogle over.
adidas
The brand with the 3 stripes has got to be one of the easiest brand matching pair ups. We're talking full kit here – you could really go head to toe here if you fancied it. I mean we probably wouldn't advise that because that could potentially be stinking, but you just do you.
First up you could go minimal and just match your socks to your sneaks, with the black and white vibe looking sweeter than sugar, a pair of adidas black and white crew socks paired up with a pair of some on trend platform superstars. Yes.
You could always go for the old track top and trainer combo as well, and if you want to do that then you've got to do it right. We're thinking same colour, same brand – exhibit A being the below, get those pale pink adidas Gazelles matched up with their track top equivalent.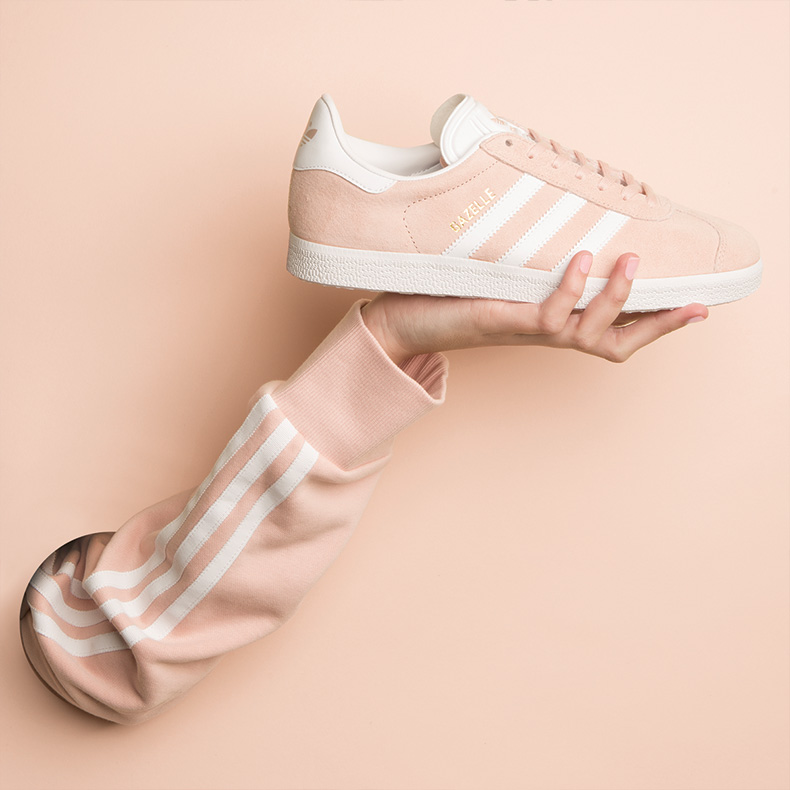 And if you want to go all out then just go for the tracksuit bottoms, socks and shoes triple threat. Make sure the badge is visible on the socks though; don't want people thinking you've got a pair of Slazengers or something.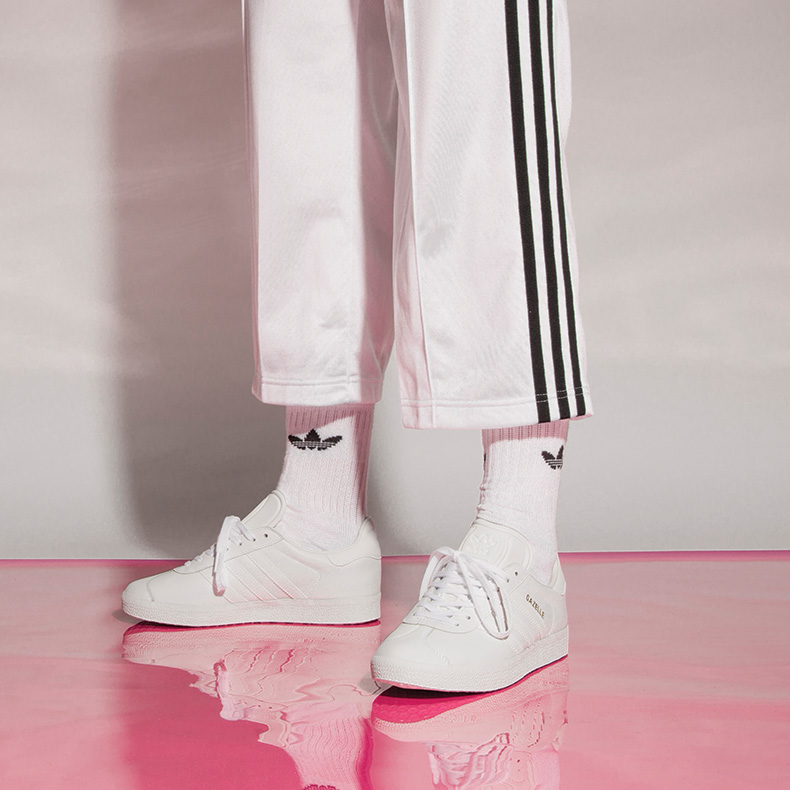 FILA
If you like some athleisure wear then you'll be FILAin this look. Now this is where you can go full kit and look like a million dollars. To be fair, anything with a retro pair of FILA Disruptors looks good. They look so good we're actually all out of these bad boys just now.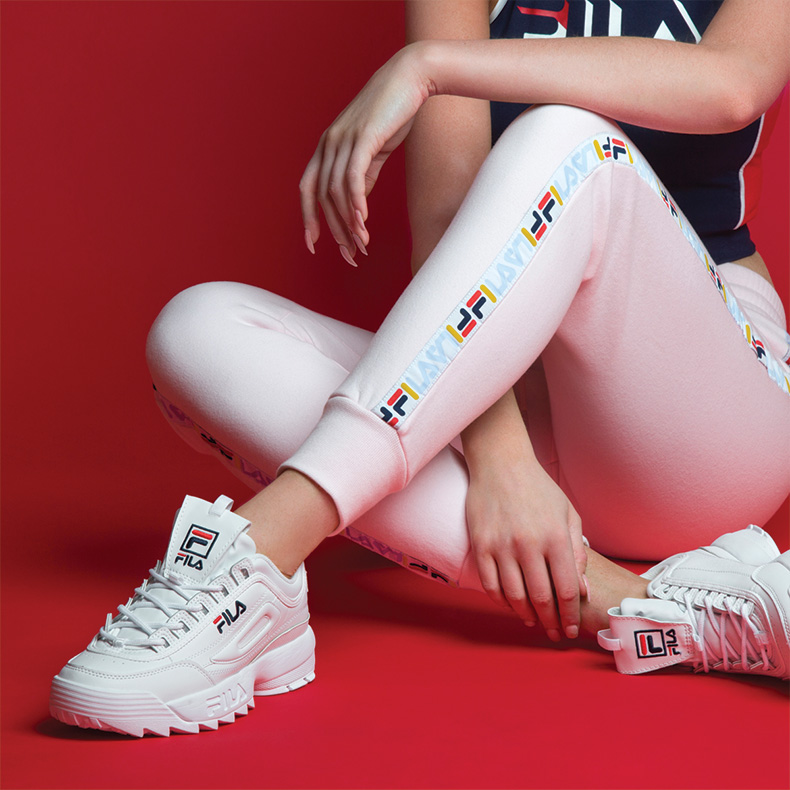 Reebok
Weathers getting a bit more decent, so naturally you want to get the pool slides on yeah? Reebok is what you're looking for and when you can match them with either a pair of leggings or even better a matching black and white sweatshirt to go with your Reebok Classic Slides.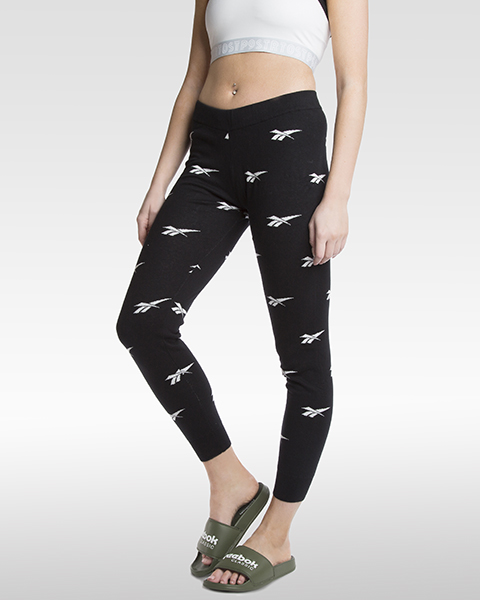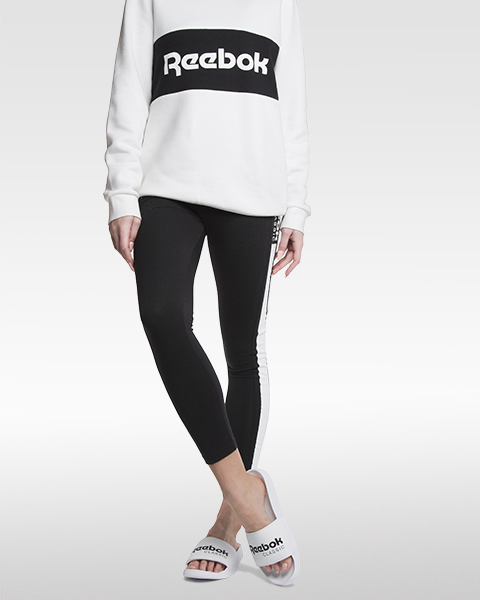 The big name players like Gigi Hadid are on board with the brand matching as well, so if that's not enough motivation then you're a lost cause.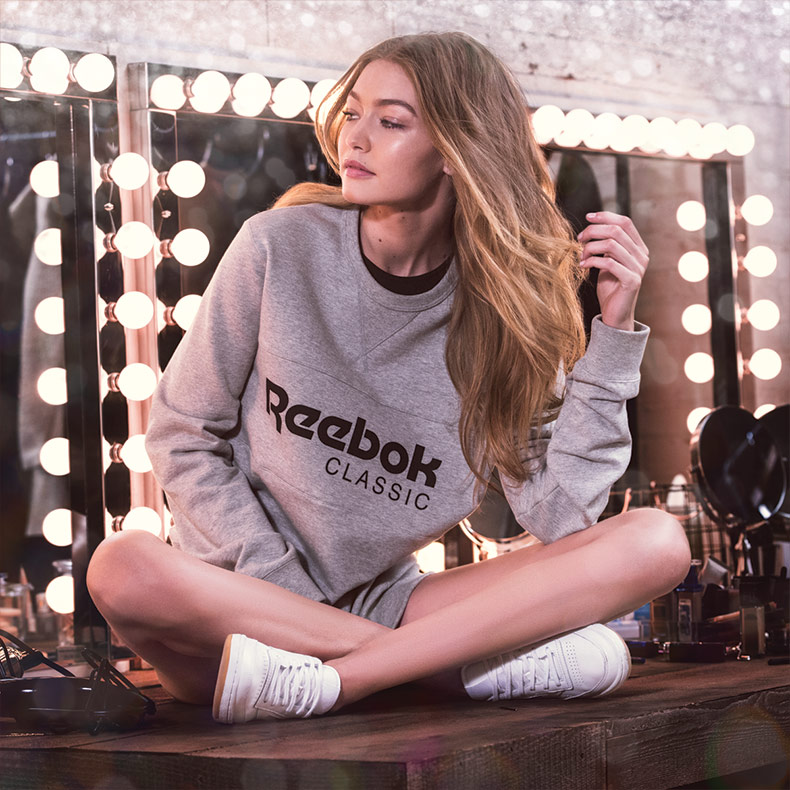 ellesse
We'll finish things off with a proper 90's look with ellesse plativo's taking in a right good casual look when matched up with a pair of ellesse joggies.
So there you go, you've seen the options, if that hasn't convinced you to match up your branded clothing to your shoes then we really don't know what will.