We've all been there, you've got a special occasion coming up and you start hitting the panic button because you not only don't have a suit, but you don't know what shoes to wear with it either. Don't worry gents, we're here to help because knowing how to pair a suit with the right shoes can really help take the stress out of preparing for a big event.
Everyone knows what they're doing when pairing up a black suit with black shoes, it's safe, easy, does the job – but when you've got numerous weddings and work events over a short period of time you're going to want to mix up those outfits. Experimenting with colour combinations is fun and picking the right shoes to match your suit is essential to creating a stylish outfit. But no matter how sophisticated your style is, if you pair your suit with the wrong shoes, your outfit will never look right. As with most things, there are rules for making it work. Follow our guide to picking the right shoes for your suit and you'll be well on your way to creating a downright stylish and complimentary outfit.
Shoes to Wear With Black Suits
As we said, black suits are an easy decision – black suits, black shoes. There's not really any leeway when it comes to matching up a leather shoe with a black suit. A lighter coloured shoe will appear off balance with the dark hue of a black suit. While you might not be able to play with colour, you can opt for a less traditional shoe than the classic Oxford. Try pairing your suit with a brogue or a loafer for a more casual look.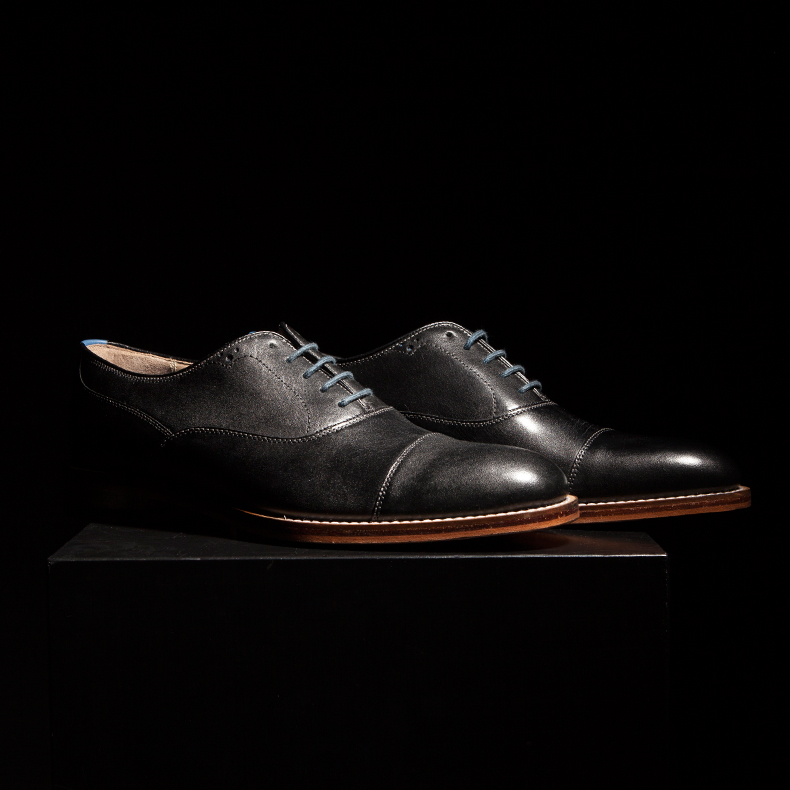 Shoes to Wear With Navy Suits
Now we're talking about one of the more flexible choices when it comes to footwear. Navy hues go down a treat with black, brown, tan or even burgundy shoes if you're feeling jazzy. Black shoes are the safe choice of course, particularly if you're going for a dark navy suit for a more formal look e.g. a job interview – but our personal top shoe for a navy suit would be a pair of tan brogues. Brown and tan shoes create a complementary and stylish look when paired with a navy suit. This look works well when you want to look sharp and polished in a more casual setting without resorting to the more formal black shoe.
Shoes to Wear With Grey Suits
Similar to its navy counterpart, the grey suit can be paired up comfortably with just about any colour of smart shoe depending on the hue of the suit. Light grey suits work best when paired with black shoes as this tones down the overall appearance of the light grey for a more formal look.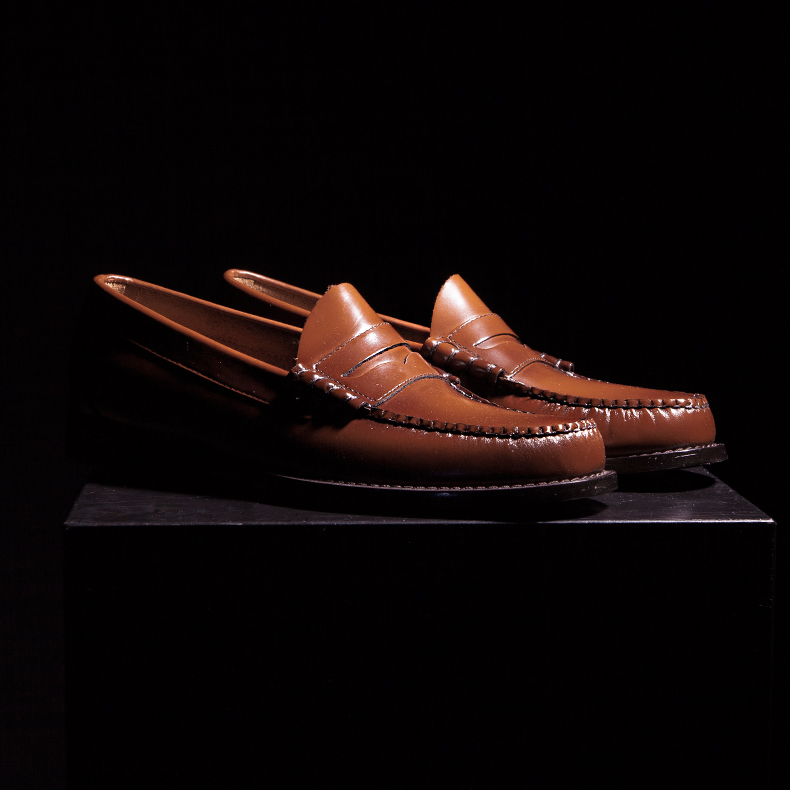 Shoes to Wear With Charcoal Suits
A dark grey suit can also be paired with black shoes and is often the best choice for creating a sharp and stylish look. For a less formal occasion, try pairing a dark grey suit with burgundy shoes. It still creates a balanced look while providing a more contemporary feel to your outfit.  Dark brown shoes will throw off the depth of grey and light brown would draw your eyes towards your feet, and not in a good way.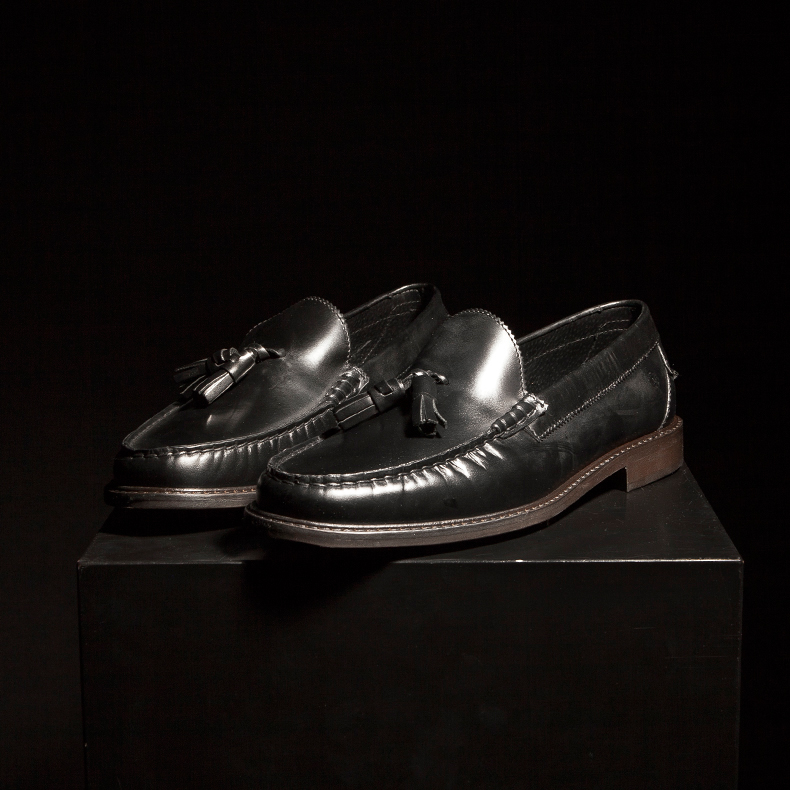 What Colour Shoes to Wear With Your Suit: Cheat Sheet
Black Suit – Black shoes
Navy Suit – Black, brown or burgundy shoes
Light Grey Suit – Black, brown or burgundy
Charcoal Suit – Black or burgundy shoes
If this has helped inspire you to get suited and booted for your next big outing then why not take a look at our full selection of men's shoes.