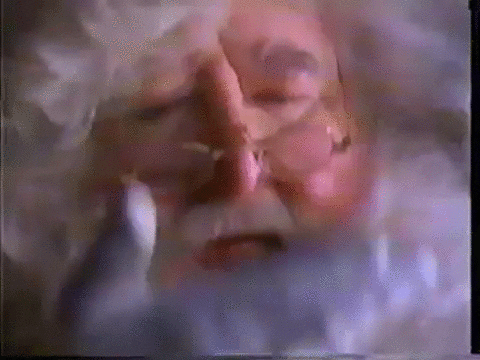 When it comes to gift giving, it is the thought that counts. That's what we were always told when we were younger but let's really be honest with ourselves here, no one really wants that set of Lynx Africa again. So to avoid opening yet another barking gift, we've got 5 handy tips to make sure you get what you want come Christmas morning.
Leave a Trace on Their Browser
What we mean by this is, intentionally use your boyfriend/girlfriend/mum/dad's computer and intentionally leave a trail of your recent searches. That way, when your loved one logs onto the web, they'll know exactly what you're after.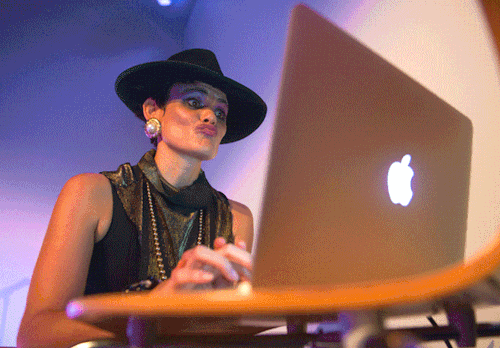 If you're reading this and your significant other has been using your laptop more often than normal lately; this is exactly what they're doing.
Ask for Help
Right you might not want to come straight out and tell them what you want for Christmas yourself, or even drop hints yourself either. This is where your family and friends come in. Telling them what you want and asking them to do the dirty work of dropping the hints to whomever you want to get you the gift.
This kind of third party help is proper effective in the way that you don't even have to do any leg work, and with an added cherry on top of making your partner feel like they're getting the surprise in. Perfect crime eh?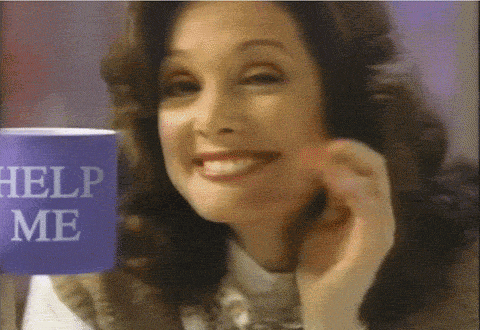 Complain about How Old Your Stuff is
An absolutely tried and tested method this one. Just start giving it the big one about how old your Converse are. Kick it off by talking about how dirty and worn your shoes have got, but you just haven't had the time to get a new pair.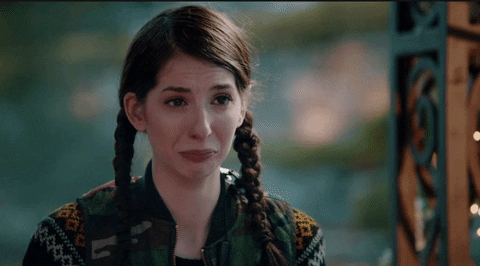 Comment on How Nice Something is
You're out and about and you spot that little pair of boots you've been after, "aw these are nice aren't they?" A good solid hint here, but be warned it's not full proof. Depending on how much your significant other pays attention, this could be 50/50, but couple it up with the other tips and you've got yourself a good hint towards what you want.
Make a List
Yes there are some people who will just straight up make a list and dish it out to their loved ones to buy them like they're giving it to Santa, but here we're talking about saying you like a selection of trainers then listing them out and sending a selection over and getting them to pick one from the bunch. If there's one pair in that list you'd like most then just go subliminal and make that pair a slightly larger font. Done deal.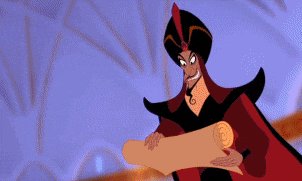 So there you have it, the best ways to make sure you get what you want on Christmas day. If you now notice that you've had some of these signs – then don't you worry; get shopping our women's and men's shoes, select Next Day Delivery at checkout and still get them in time for Christmas! You are welcome.