We always wonder why people get so worked up about New Year's Eve. It's really only a party to celebrate last year's calendar. Yes, we're bummed Christmas is over, yes, we're sad the Christmas tree needs to be put away but the fun doesn't quite stop just yet. This is your chance to have one last blowout and bring in the New Year in style – whatever that may be. So cut the drama, go where you want, wear what you like. Just remember have fun and make good choices. Our handy New Year's Eve schuh-vival guide should help advise you to make the right decisions.

Hogmanay, it's one of the biggest nights of the year, it's a celebration for most people to usually get ridiculously wasted and remember nothing. It's also the day you have free reign to be the party girl you've always wanted to be, that includes you too boys.
Don't let anyone dull your sparkle
Firstly, glitter, all of the glitter! Deciding which party you'll be attending usually defines what outfit you'll be wearing. In our honest opinion, Hogmanay is your time to shine. Don't let anyone tell you different. No matter what venue you're going to, tonight's the night to indulge in all of the sparkles. You don't need to spend countless hours planning, glitter and metallic, in any form, is definitely on the agenda for New Year's Eve.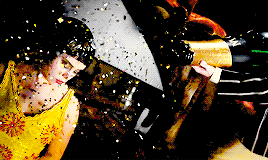 Fancy Shmancy
Go all out, get dressed up, attend a dinner party. But remember, Hogmanay is dressy, not fancy-dressy. Don't go there. Think about the walk home or the early morning train ride where you come in contact with other sober beings.
Leave it to us to dress you up, we've got plenty of party-ready high-heels and formal shoes to ensure you turn heads for the right reason. Fluff up your hair, it's time to party, you glamorous thing you.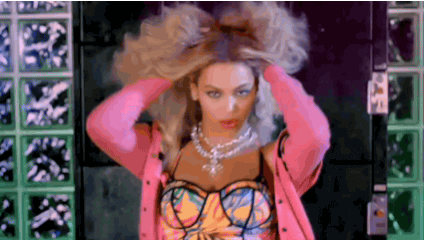 Comfort's the key
If fancy shmancy is just not your thing this year and you decide to either head to the annual fireworks display or hit the club for a boogie,  you can leave the high heels and dress shoes at home. Be sensible for a change. One: you're going to be outside regardless – at the fireworks, for obvious reason and in the horrendously long queue to get into the over-priced club. And two: you'll be standing around for what might seem like forever – at the fireworks, for even more obvious reasons, unless you're a smart cookie with a foldable chair. Or at the club, once you've eventually made it in to find even more queues to buy a ridiculously over-priced vodka and coke that you've been itching to down all night.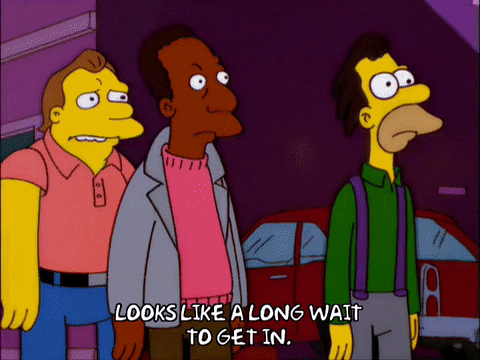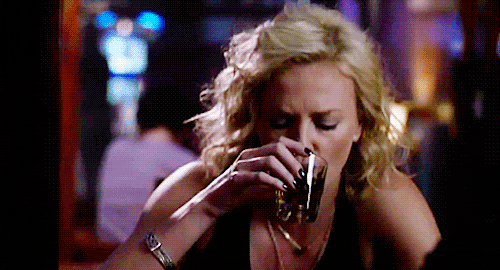 So comfort really is the key. Ladies, a cosy boot for you and guys a practical boot will do the trick for the fireworks – we're afraid it's about staying warm not looking good. You'll thank us later. For the club, yes, you want to look the coolest. So whip out your streetstyle steez – you've just upped your queue waiting skills and all-night dance routine. If Rihanna can wear trainers to an after party, so can you. Guys, the list of trainers are endless and girls, there's a trainer to suit everyone.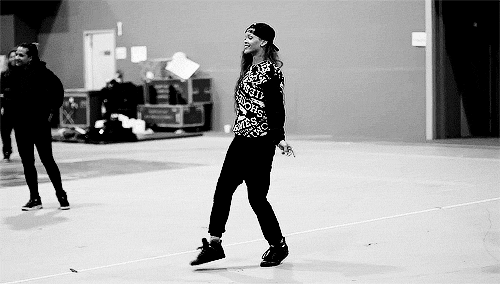 It's OK if you stay at home
Let's be honest, there's nothing more enticing than a night in, so whether you're lounging in your new pyjama's that your Aunt Helen kindly bought you for Christmas or maybe you do decide to wear all of the glitter, all of the sparkles or a full blown three piece suit, the FOMO is completely insignificant at this precise moment as you've got the biggest bottle of prosecco your fridge can fit and your favourite slippers on your feet. Sit back and relax -you know you're bringing in the New Year in style. At least if you're hungover in the morning, you're already home with your feet up and your slippers on.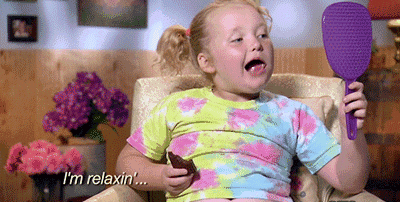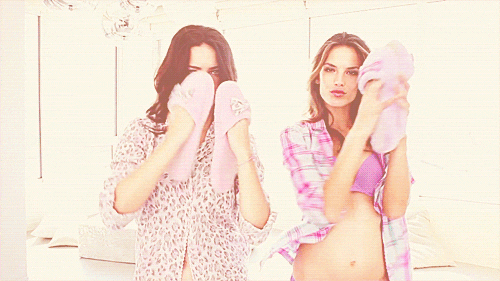 So, there you have it. A few schuh-vival tips to see you bring in the New Year. If you're still unsure of your plans, why not shop our full range of men's and women's shoes and maybe you'll find something to inspire your evening. Have a good one ladies and gentleman.
Best wishes & Happy New Year!